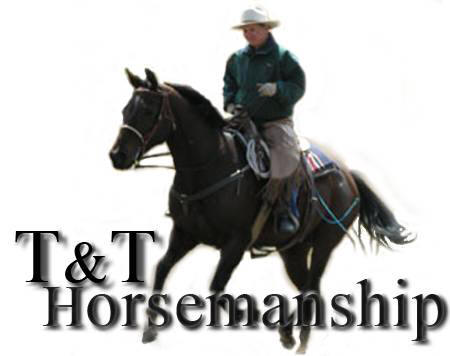 New Tip for the Ride ~
Ground Work Using the Lariat Part II - Applying Skills from the Saddle
Winter Horse Courses are now forming. New in 2014...Saturday Continuing Education Course
Call Today for more information and see how easy it is to ride all winter!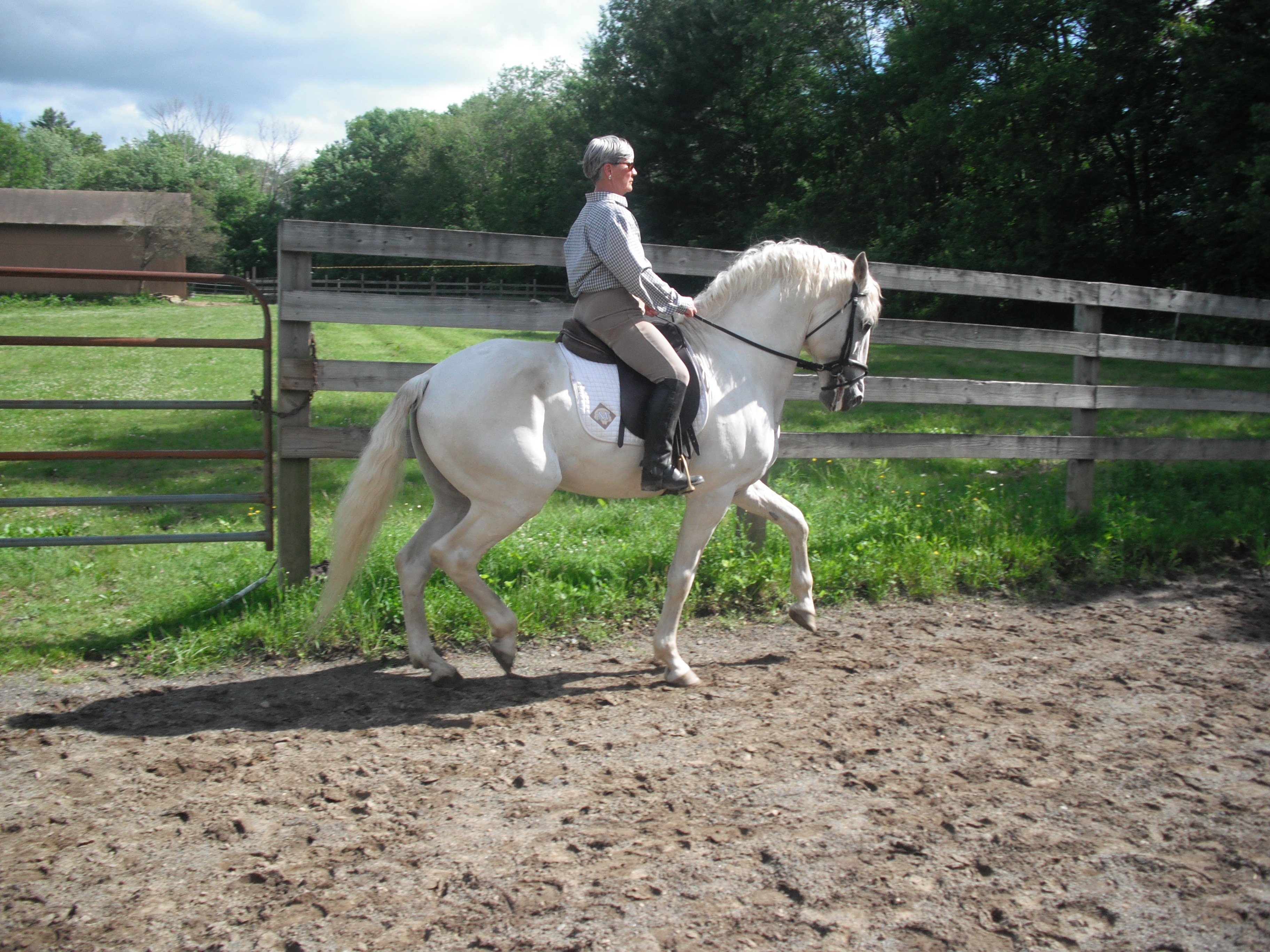 Christmas is Coming...Give yourself the gift of Horsemanship ~ Sign-up Today!
Take a Clinic

Arrange a Girl-Friend Getaway

Arrange a private lesson

Horse Course at T&T Ranch
2014 Schedule for T&T Activities will soon be available!

Follow Alice on the Horsemanship Journey blog: http://horsemanshipjourney.blogspot.com
Tip for the Ride - Liberty Work - Round Pen Postioning
Tip for the Ride ~ Liberty Work - Square Pen Postioning
Tip for the Ride ~ Liberty Work with Finesse
Tip for the Ride ~ Winter Horse Play - Part I ~ Beginning Work in Hand
Tip for the Ride ~ Winter Horse Play - Part II ~ Five Exercises
Tip for the Ride ~ Ground Work Using the Lariat
http://horsemanshipjourney.blogspot.com
Become a follower to receive ideas on:
Lunging - Getting to the mind of the horse

Relaxing & Supple Exercises

Work in Hand - Step by Step

Specific ground schooling maneuvers

Why & How to use the Garrocha

Preparing your horse for the lariat
Click here to find out how to host a clinic: 2014 Hosting Letter.pdf